In the 2020-2021 school year, SJVA is implementing a program that will provide students with the opportunity to build a Vans RV12 aircraft. If you would like to partner with us in this endeavor, we would greatly appreciate donations in the form of tools, supplies, or monitory gifts. You can donate by using the PayPal link below or contact our Director of Aviation at panady@sjacademy.org or 951-654-6113 for more information.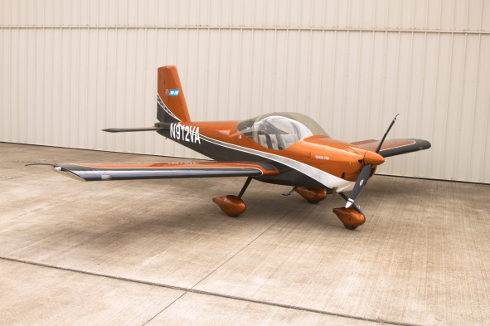 Donors
SJVA Aviation Academy VANS RV12 Build
Harbor Frieght Tools
Provided a gift card for tools through their Giving Back K-12 Public Education program. 
Mr. Mowry, Pennsylvania
2 Blade Rotax 2A0 Ground Adjustable Propeller | Sensenich Propellers
SJVA is a 501(c)(3) Nonprofit Organization